Every week on the BudgetTraveller, I pick out the best stories on budget travel from across the web.
Here are the highlights from this week's roundup…..
1. Laura Chubb from TNT Magazine spends 48 Hours in Tartu Estonia's  second city where she visits the local beer museum and discovers Estonia's answer to the Leaning Tower of Pisa.
2. An awesome list by CNNgo of 100 free attractions to visit across 10 of the world's greatest cities.
3. Visiting Vietnam soon?
Save yourself from a 40 hour bus ride with the launch of VietJet's new route from Ho Chi Minh City to Hanoi.
4. Hostelbookers Blog has a cool feature about 9 of the most unusual hotels and hostels in the world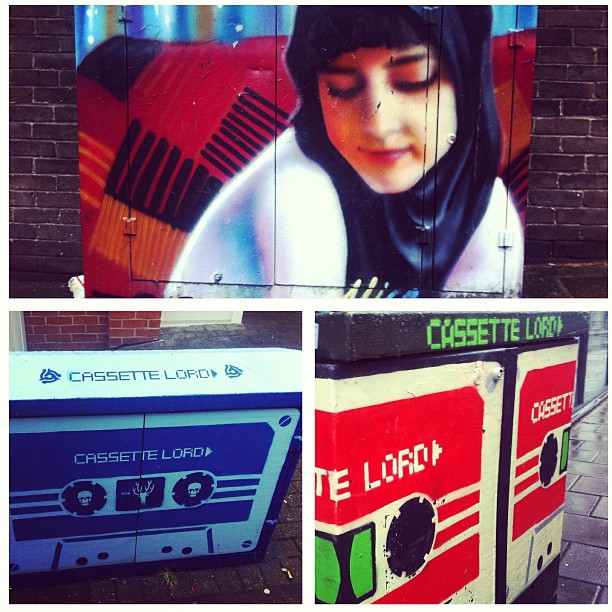 5  From the BudgetTraveller, we've kicked off a series of how to enjoy 48 Hours in Brighton on a budget with the first instalment features me discovering Dali's famous Mae West Lipsofa and in my 2nd instalment looking at the story behind Cassette Lord.
Best post of the week
I enjoyed Tripologist's post on how to enjoy Prague on just $30 a day.
I like the sound of fried cheese sandwiches but sausage and beer for dinner, hmmm tasty snack but I would be tempted to up that budget a little bit for something slightly more substantial.
Agree or disagree with my weekly picks?
Leave your comments below and also free to submit your budget travel stories every week to be considered for inclusion using the hashtag #budgettravel on Twitter