Hope you had a good weekend?
Every week on the BudgetTraveller, I pick out the best stories on budget travel from across the web.
So you don't have to fish around the web to find out on what you missed from last week…
Here are the highlights from this week's roundup: Enjoy and feel free to share you own stories and thoughts below.
1. Conde Nast Traveller lead with a great scoop on how to get £1 rooms in Singapore. The deal is that if you're en route to Australia with Singapore Airlines, they'll chuck in a hotel stay for a £1 plus offer free transfers from the airport.
Offer runs till 10th March but you can book stays until 29th June.
2. Blogger Waegook Tom talks about how he travelled for 2 weeks in Europe on just £250 thanks to couchsurfing.
Here is the story of his experience of couchsurfing
3. In budget airline news , Australian budget airline carrier, Air Australia went bust .  Airline was rumoured to have sold 100000 tickets for future flights.
Singapore budget airline, Scoot has launched direct flights to Sydney, Australia and nearer home Wizz Air are launching flights from Debrecen to London Luton
4. With the Carnival having started in Rio, here is a timely post by Off the Track Planet about 10 things to do in Rio on a backpackers budget
5  From the BudgetTraveller, last week we had a kickass guest post from Emma Gray about of travelling the  Cote d' Azur by train.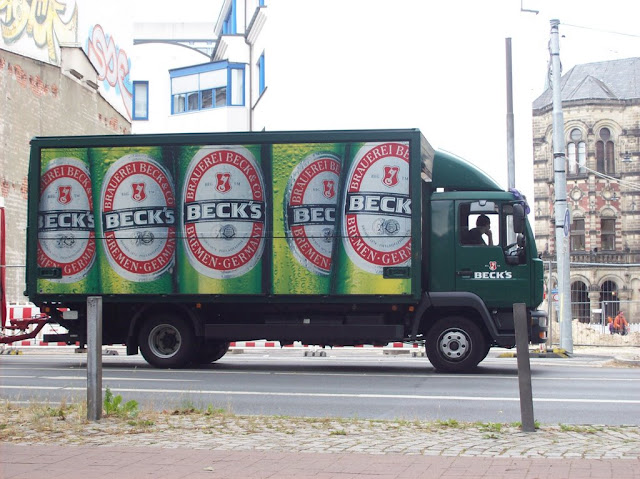 I took a trip down memory lane and blogged about my trip to Bremen a few years ago for a friend's stag-do.
Great city and throughly recommend this city for a weekend shortbreak.
Agree or disagree with my weekly picks?
Leave your comments below and also free to submit your budget travel stories every week to be considered for inclusion using the hashtag #budgettravel on Twitter