[tweetmeme]
[fbshare type="button" float="left"]
[fblike style="standard" float="left" showfaces="false" width="150″ verb="like" font="arial"]
[google_plusone size="standard" float="left"]
One of my highlights of a recent trip to the Dutch port city of Rotterdam was a visit to the city's brilliant art museum- Museum Boijmans Van Beuningen
With a diverse collection ranging from medieval to contemporary art with a focus on Dutch art, there's plenty to stimulate the eye and mind.
After an epic night out on the tiles enjoying Rotterdam's famous nightlife, a trip to Bojimans was there perfect antidote.
Besides an exciting collection that includes works of Dali, Magritte and Monet – I was impressed by the range of works on display here : from medieval jugs and glassware from Holland's Golden Age to Rietveld furniture and contemporary Dutch design, the museum is a real cornocupia of art.
Entrance fee of 12.50 euros is well worth the fee.
The building itself is very impressive- lots of natural light, wide open but intimate spaces.
To give you a feel of this amazing museum and my time spent there I thought I'd share with you a photoessay of from my day at Bojimans Museum, photographs taken using the impressive Iphone 4.
Enjoy!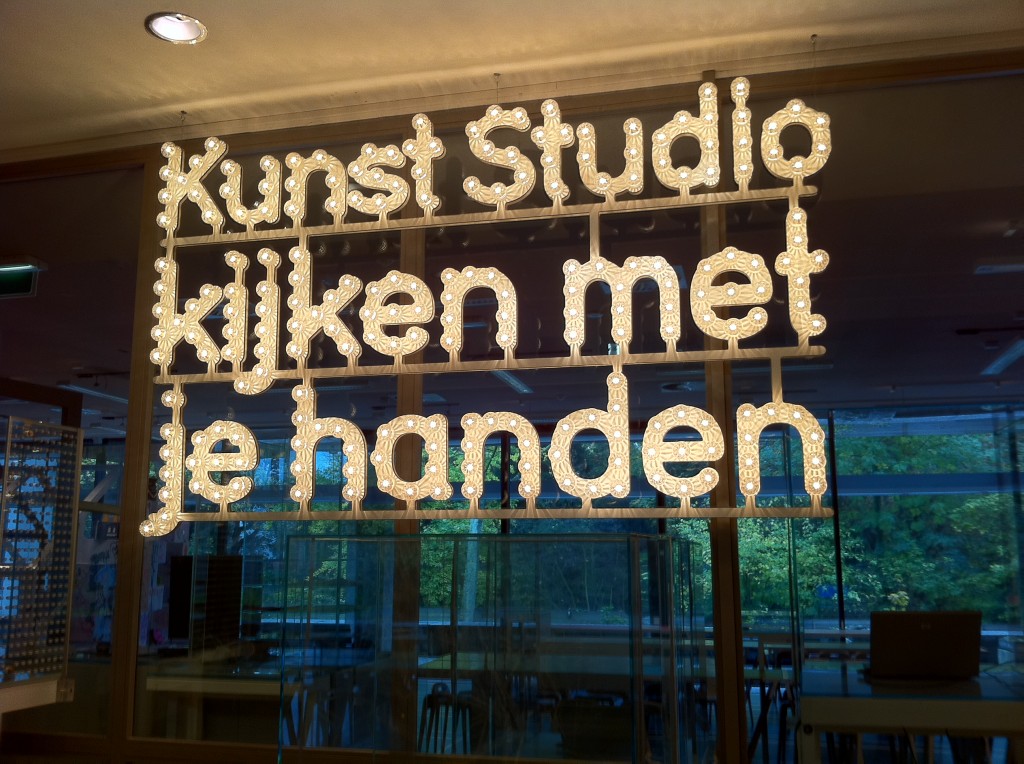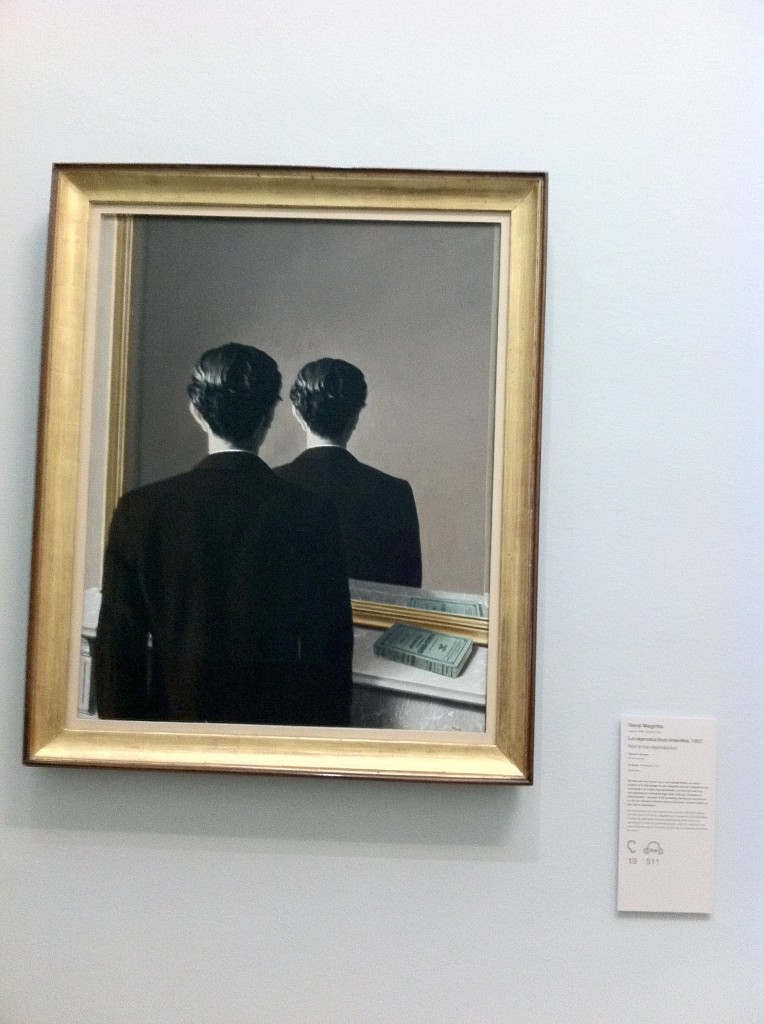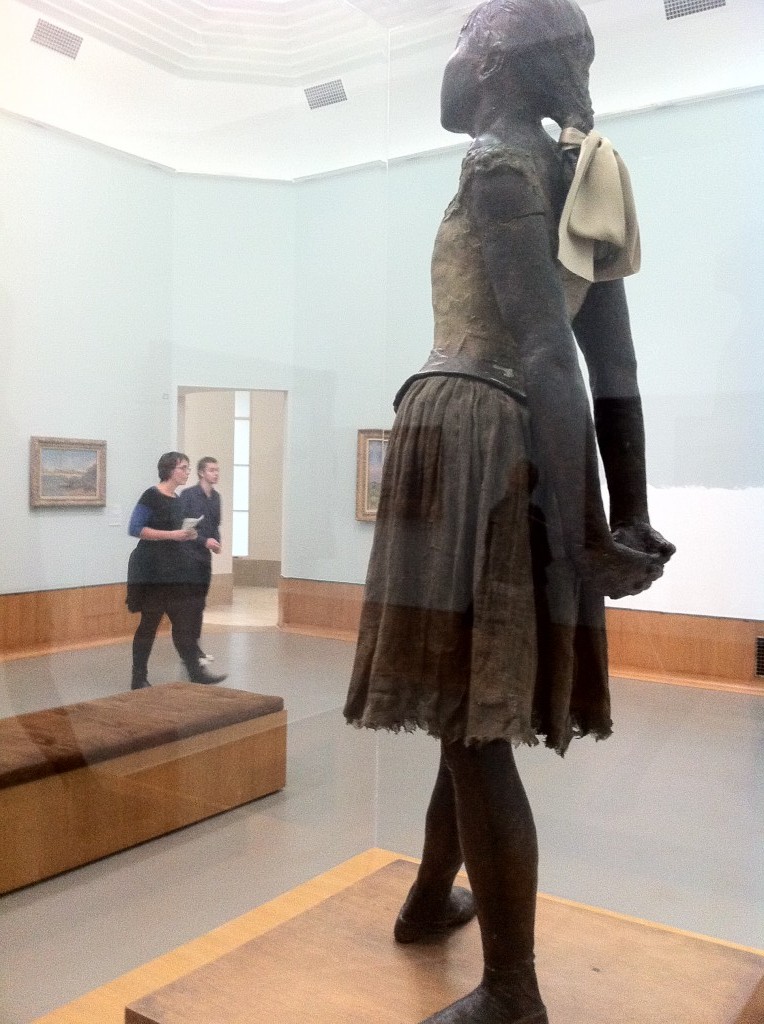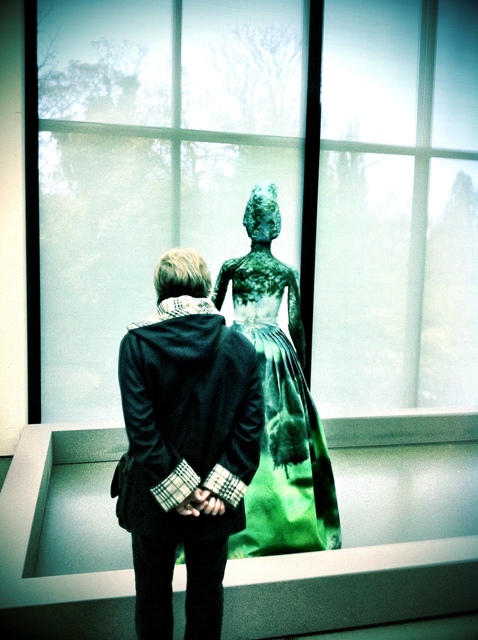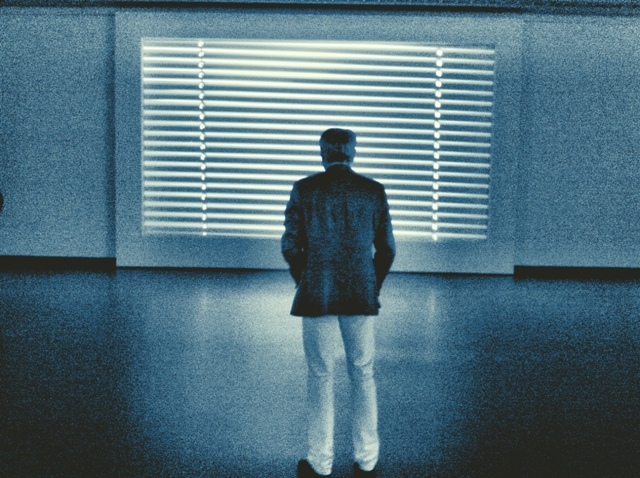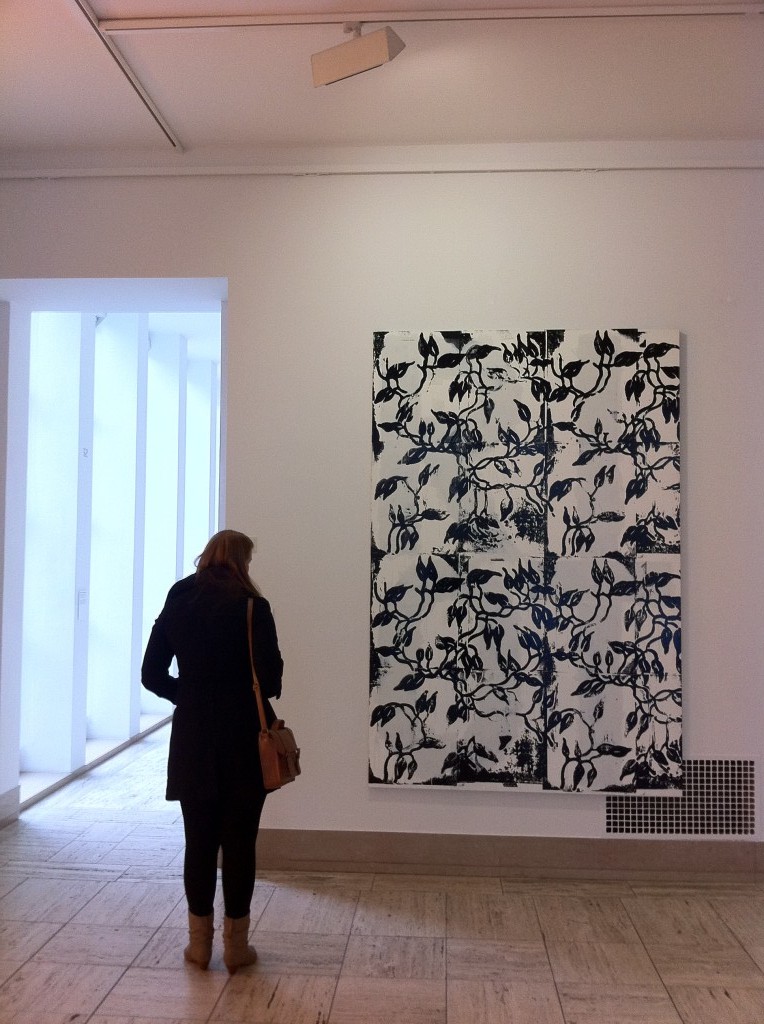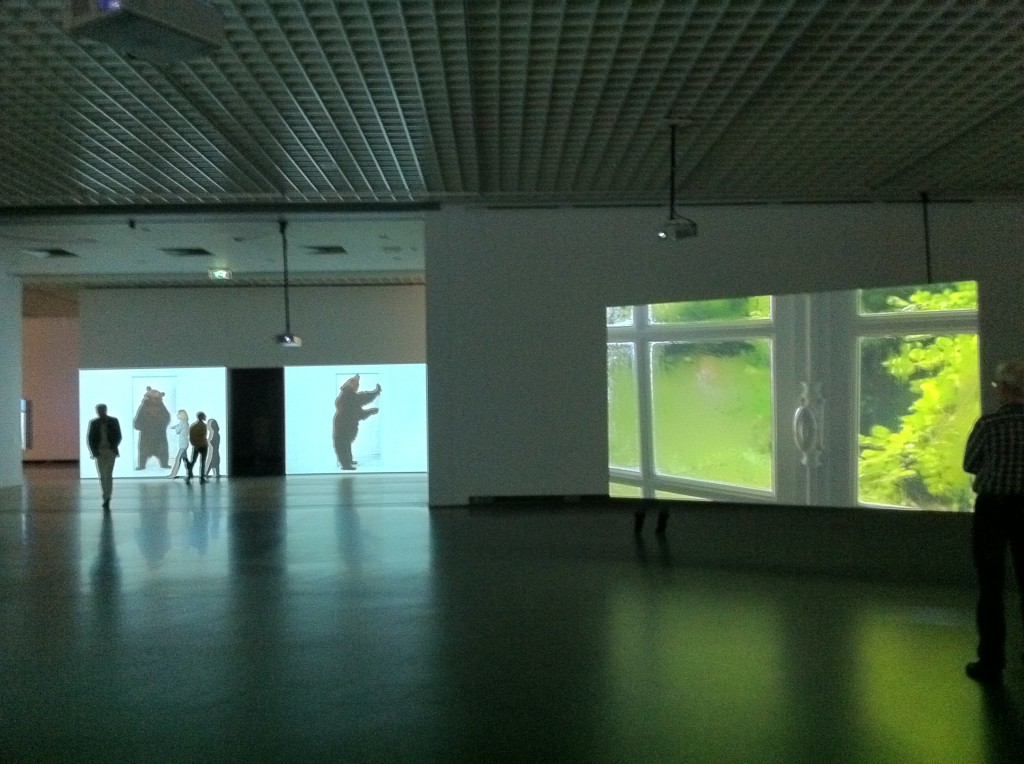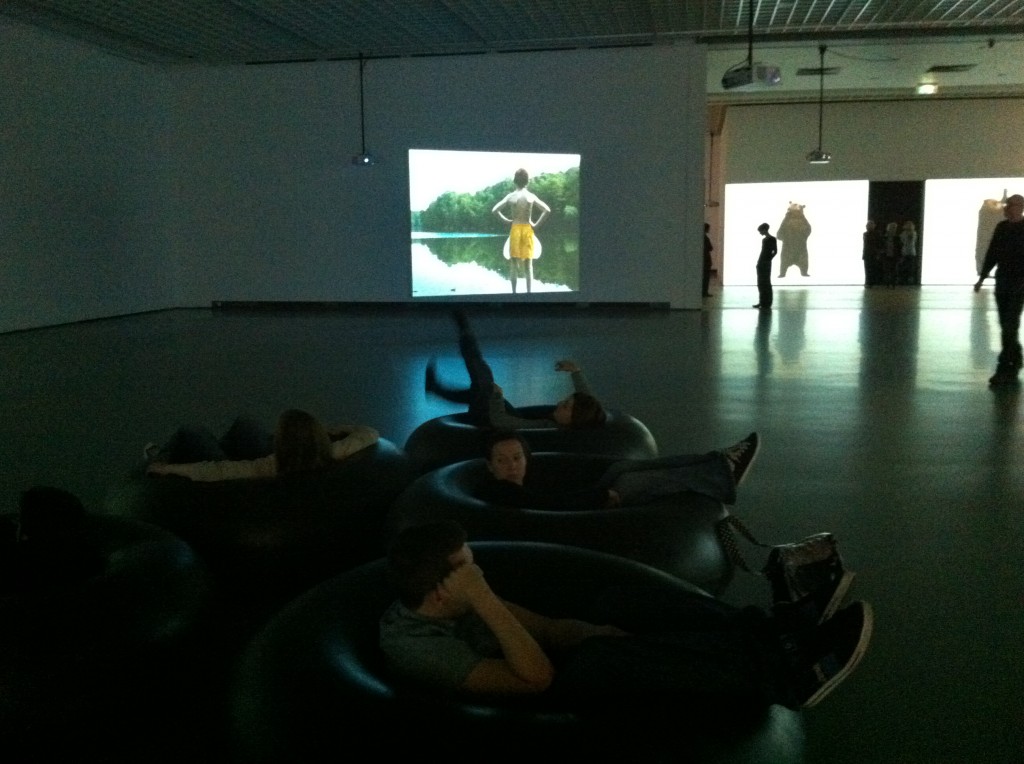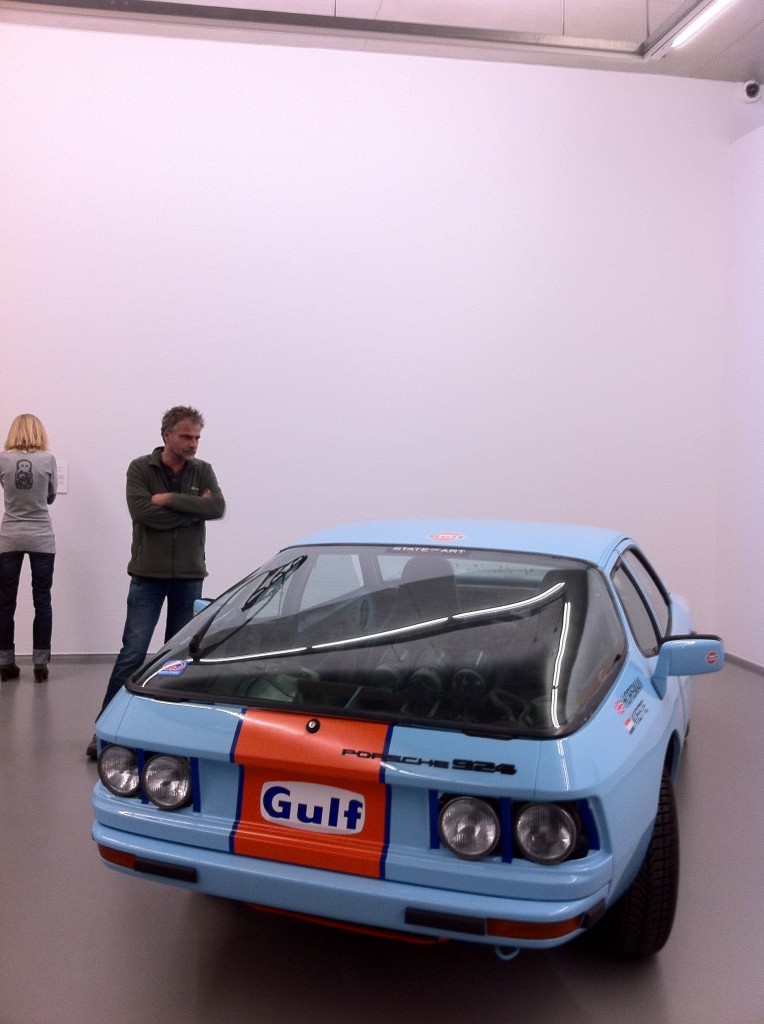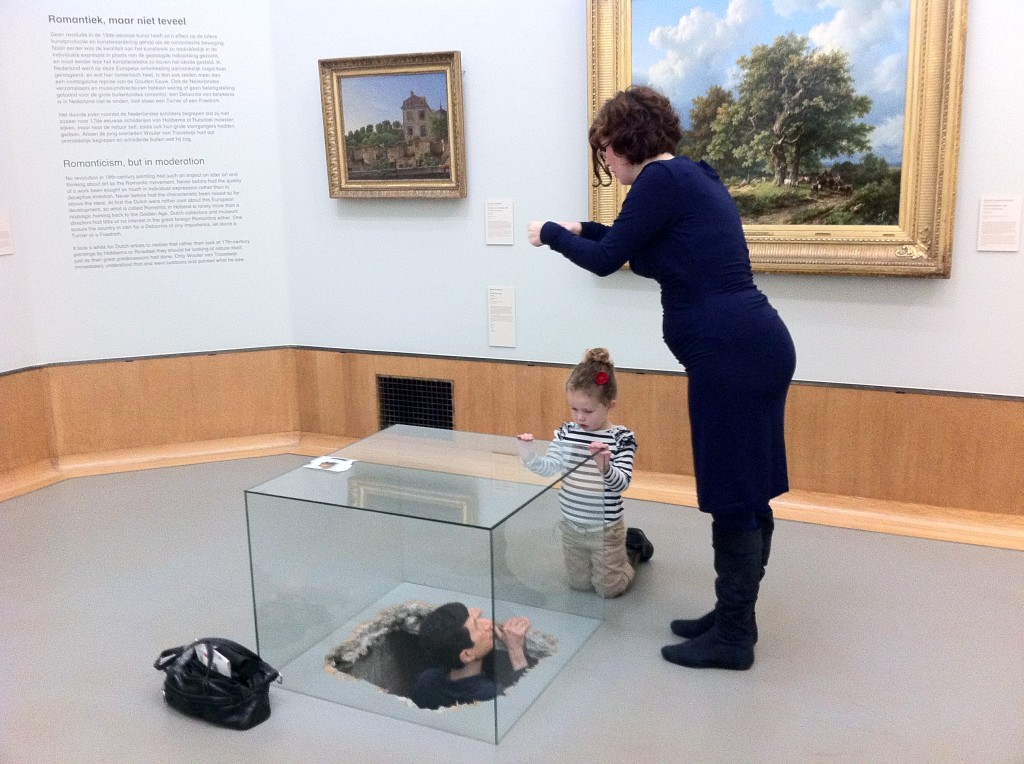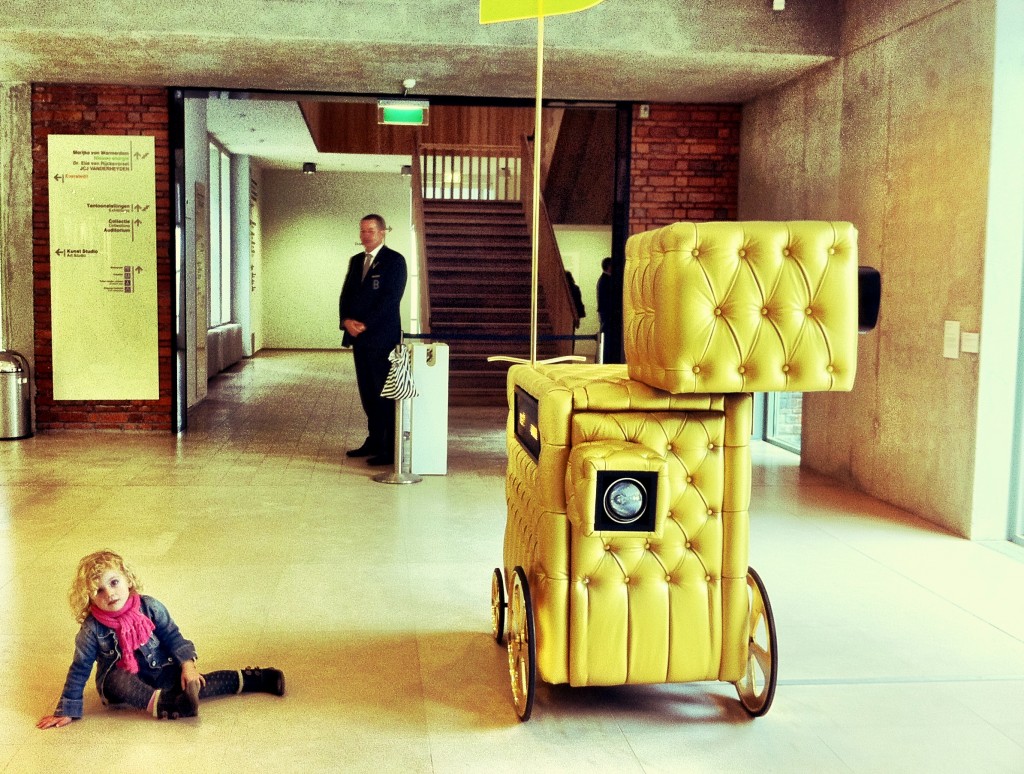 My visit to Bojimans Museum and Rotterdam was courtesy of Visit Holland UK and Eurolines.
Access to Rotterdam is easy thanks to a highspeed train that takes only 26 minutes (€12.80 for a single ticket) from Schiphol while the regular train takes 49 minutes (€10.70 for a single ticket)
[ Tip: For all the latest times and price information for trains visit www.ns.nl ]
I however took advantage of a more budget friendly alternative -the Eurolines service from London Victoria to Rotterdam where booking early, you can get return fares for as little as £39 return.
For general information about visiting Holland and Rotterdam , please visit www.holland.com